Natural Sore Throat Remedy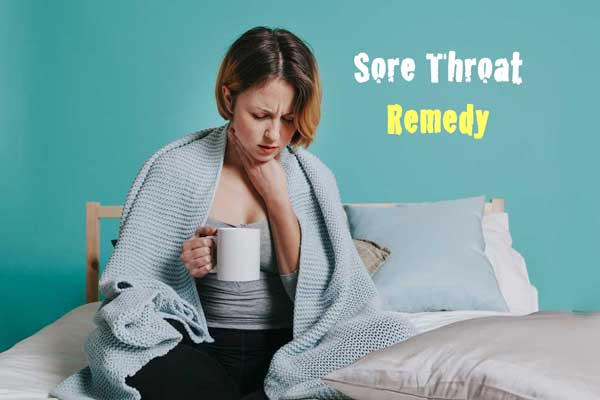 ---
Jump to recipe
Sore throats are part of just everybody's life at some time. You can reach for the pharmaceutical products which you have no idea what is in it. Or you can use this natural sore throat remedy. Make your own full of natural bioflavonoids and antimicrobials.
Try this simple drink recipe. Or just take spoonfuls of honey.
Sore Throat Honey Remedy

Sore Throat Honey Remedy

Notes
Can also add lemon and a drop of eucalyptus essential oil to soothe congestion.

Ingredients
2 tsp honey
1 tsp cider vinegar
1 cup warm water
Instructions
Mix ingredients and sip.
Photo by Designed by Freepik