Welcome to Highland Honey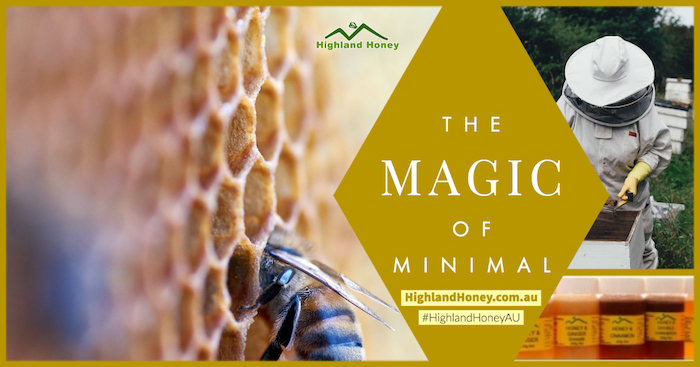 A BOUTIQUE HONEY PRODUCER
Highland Honey is a family owned business operating in the Lake Macquarie area of NSW and encompasses Newcastle, the Hunter region and the Central Coast. We produce Novocastrian honeys and also purchase honey from our son who operates in the New England Ranges of New South Wales. Our honeys are extracted and packed using traditional labour methods. Apart from the uncapping stage, we do not heat the honey in the extraction and packaging process.
🌳Highland Honey is 100% pure and raw. This ensures that our honey retains all of its therapeutic properties. Our honey is so close to nature you can taste the flower.🌺
HONEY SHOP
Use honey and bee pollen as * a tasty treat * an essential cooking ingredient * natural therapy alternative, and * a health boost.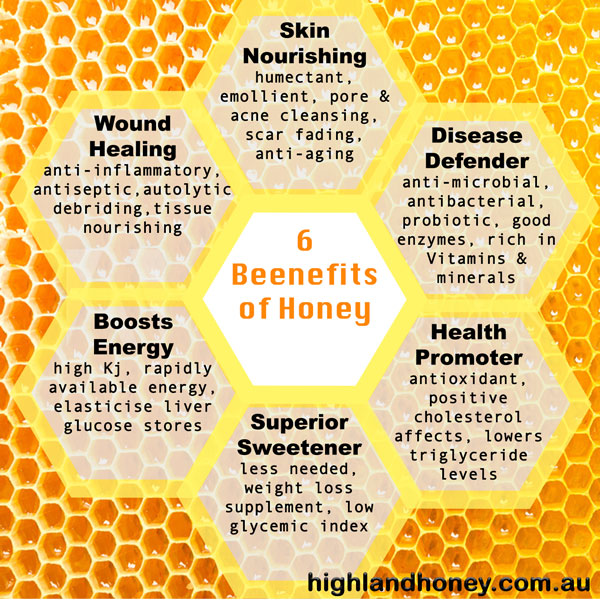 ABOUT OUR HONEY
Most of our honeys are from gum trees but unfortunately, their flowering is notoriously unreliable so whilst a variety may be available this year, it may be many years before that variety becomes available again.
We currently have a number of different types of plain honey available, varying from a very light honey through to a quite strong honey. See the individual varieties for a more detailed description of them. From time to time, we also have candied honeys. If you want to order a candied honey, order one of the other plain honeys and at the end of the checkout process, include a message that you want candied honey and how strong a honey you would like.
Our honey is packaged in 375ml plastic jars with tamper-tel lids and are $8.00 each for the plain honeys and $8.50 each for the specialties. We are happy to help with larger container sizes on request. Containers are all new food quality, sterilised and are reusable.
We have a range of speciality honeys that includes
---
PRODUCTS & LATEST NEWS
Lemon Myrtle Aioli

Cinnamon Honey French Toast
World Bee Day – May 20

Newcastle Honey Lovers