Description
Honey & Lemon Myrtle 450g Jar
A very refreshing tasting honey. Use in seafood, green teas or drizzle a little over cream cheese on a cracker.
Honey with a few drops of high quality edible Lemon Myrtle essential oils.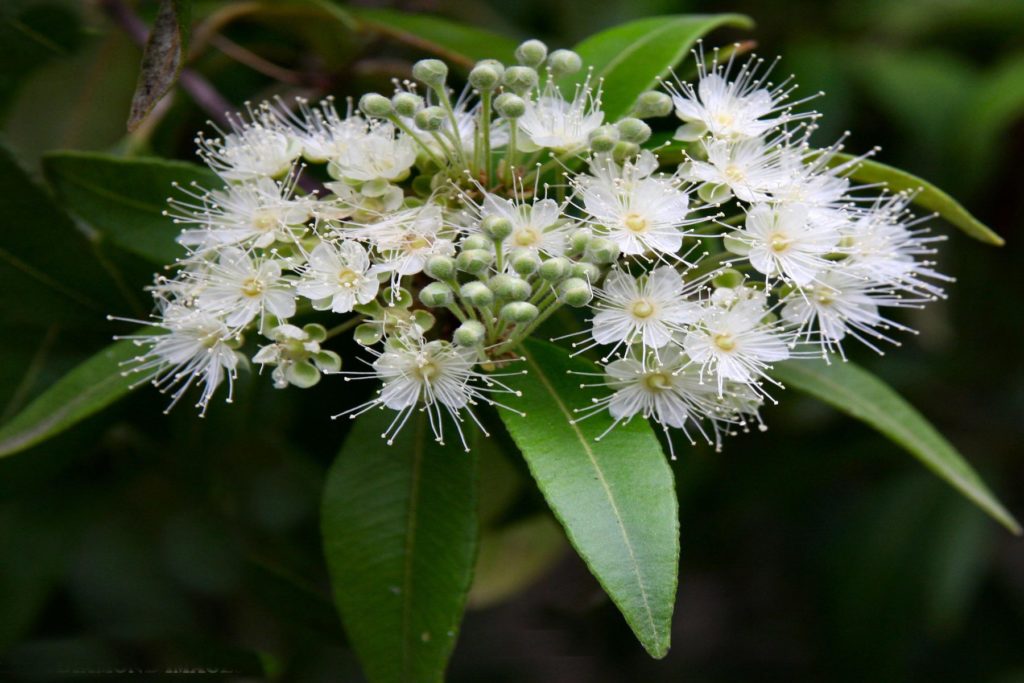 About Lemon Myrtle
Backhousia citriodora is a flowering plant in the family Myrtaceae, genus Backhousia. It is endemic to subtropical rainforests of central and south-eastern Queensland, Australia, with a natural distribution from Mackay to Brisbane. Other common names are sweet verbena tree, sweet verbena myrtle, and lemon scented backhousia.
10 Unbelievable Health Benefits of Using Lemon Myrtle