Newcastle Honey Lovers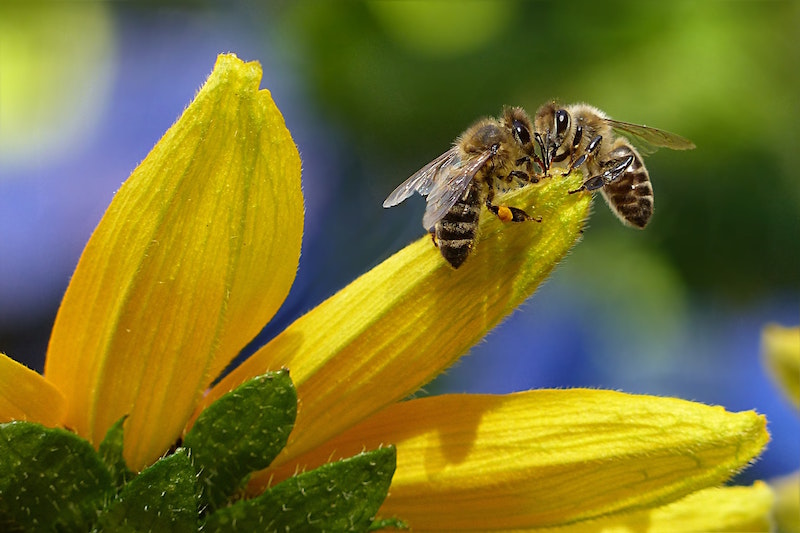 ---
HONEY LOVERS of Newcastle and those who know what's good for them.
Just a quick note to let you know that the bees are still working and so are we.
There is no virus transmission between bees and people. We can perform our duties under current isolation regimes.
Please continue to order your honey online. We are making arrangements for pickup collections around Newcastle. It is still possible to leave your house to shop for essential food stuffs. And I'll let you in on a secret, HONEY IS AN ESSENTIAL FOOD.
What could be better to help you keep up your vitality and health than honey.
When you make an online order then select Local Pickup. Include your phone number in the Messages and we will contact you about arranging your collection.
The experts say that we will all contract the Corona Virus. So please don't stop giving yourself the best chance at fighting infection. BUY HONEY.
Please like our Facebook page. We would like to be able to keep you informed about our markets and operations in this difficult time.
Photo by Faheem Anwar from Pexels